Click Here to Read theWhole Book
Join the New X Cub for the New Darwin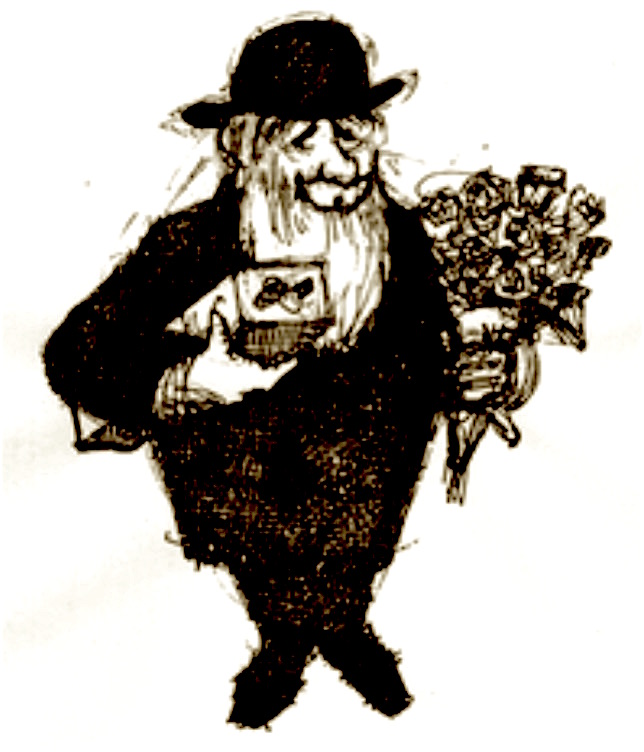 "Darwin in Love"
by legendary Carmel, CA, artist Bill Bates
QUOTES.  Exceptionally rich source for Darwin and other text quotes. Click the "Text" icon (symbol T at top), then select and copy your choice of text.
CREDIT all use to: www.davidloye.com/darwin 
FULL SCREEN provides the largest view. Click the Home icon to return here.
ZOOM to enlarge text pops you to floating copy requiring left click, then hold to move around and read all.

SOURCES for Darwin quotes, notes, references, available with publication in finished print and digital formats.
JOIN ... NEW X CLUB FOR THE NEW DARWIN ... TODAY!
Click here to join our mailing list

If you have problems with these pages,
please click here to contact the webmaster.